As I sit here watching it snow and awaiting the highly anticipated Steelers vs Ravens game, I am going thru some images on my hard drive and decided to do a post with misc images..that really dont have a theme just some of my favorites!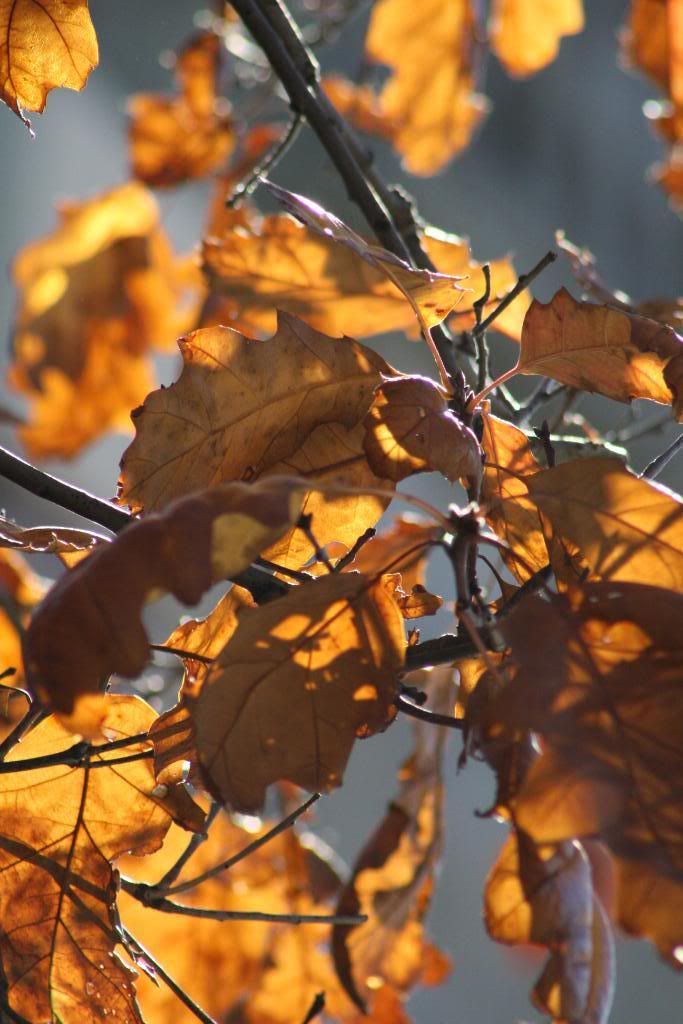 This was just one image of many that I had to post...something about it is eye catching!
Trying my hand at selective coloring...not my best attempt..:(
Cool fish tank in the maternity ward of the local hospital where I live...the fish is really this blue/green color!
I have several addictions that I love to photograph. Clouds are one of them...I just love when they are fluffy white on a beautiful blue sky!
This is not the smartest photo to ever take but I thought "OH WELL" and gave it a try and was totally floored by the outcome..:D
SUNSHINE *sighs* This just blew me away when I uploaded it...this is SOOC (straight out of camera) with NO editing! As I sit here editing I am jamming to my fav Broadway Musical soundtrack.."The Lion King"..the african lyrics just put me in the mood to dance! If you haven't seen it yet....I highly recommend it especially if you have kiddos!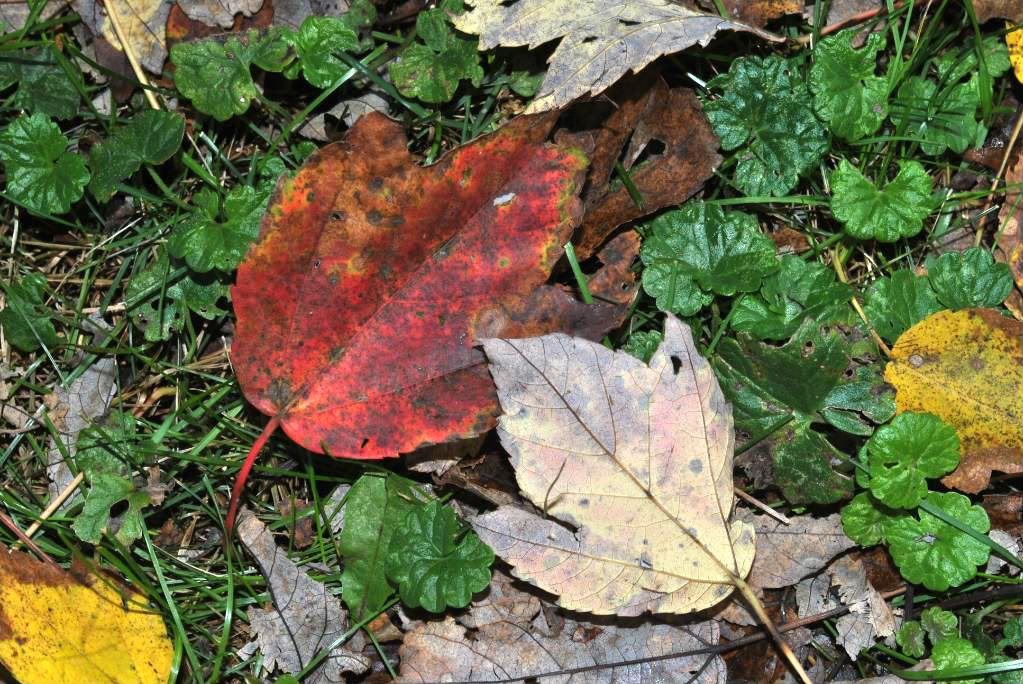 These were the first leaves to fall from the trees in my yard!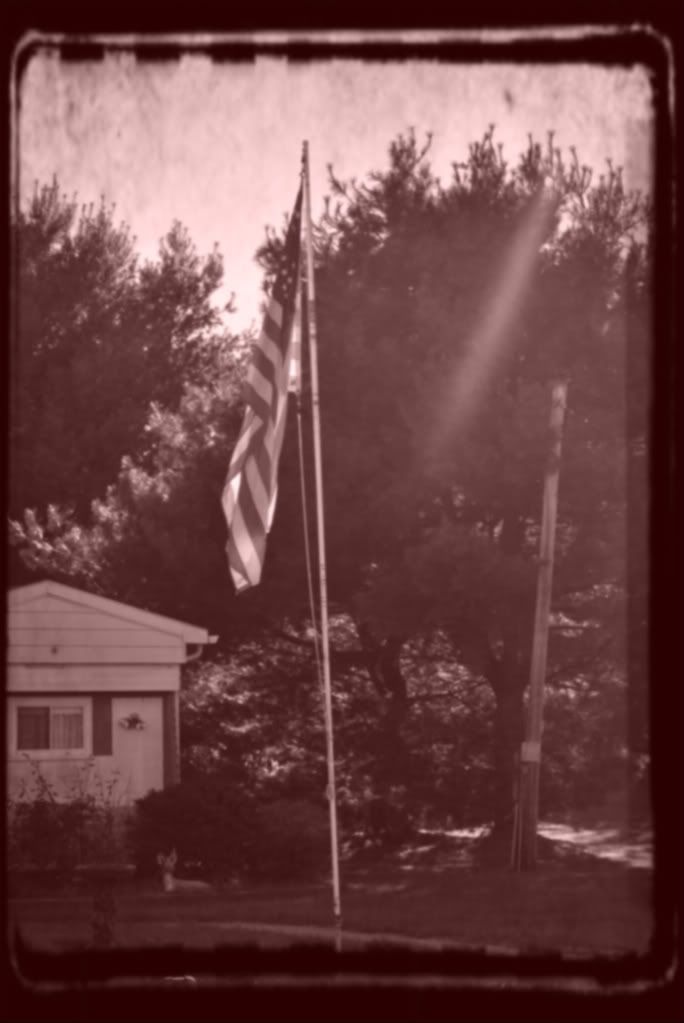 I am loving this vintage processing!!!! This is a photo of another one of my addiction, American Flags! Being the daughter of a 2 tour Vietnam Vet I was born and raised to respect the colors of this flag!
I am gonna have to post in two posts...I take too many photos and am addicted to editing them...I will post more during the steelers game...Yes, I do not watch because 1. this game will be too nerve wracking and 2. I cant co-exist with my family during the games...I become a raving lunatic and scream and yell and get mad at them for no reason..lol!
CIAO for Now!